About our

company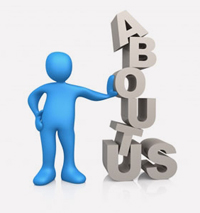 We, Choraria Industries Pvt. Ltd., are an ISO 9001-2008 certified company, based in the Industrial region of Delhi in India, engaged in the manufacturing of exhaust and catalytic converter parts for OE (Indian domestic) and the aftermarket (UK, Europe & US).
OE Parts Business
We are OE suppliers of wire mesh products to all the major car manufacturers in India,like Suzuki,Honda,GM,Telco producing wire mesh spacers for the exhaust systems and wire mesh matt supports and wire mesh substrate end seals for catalytic convertors in a wide variety of stainless steel wire ranging from SUS 304,310S,314,316L.
We also supply production parts like sensor Bosses, Pipe stays, Flanges , wire end seals to automotive exhaust manufacturing companies ,outside India like Arvin Meritor (UK),Bosal NL, J.P. Group. These parts are for OEM, OES productions.